I am done with wheels and tires.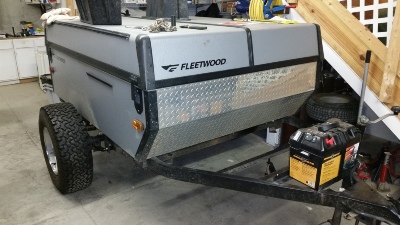 Tripp and I spent a few hours Sunday building the coupler. Here's the major components before being welded into the 2" tube.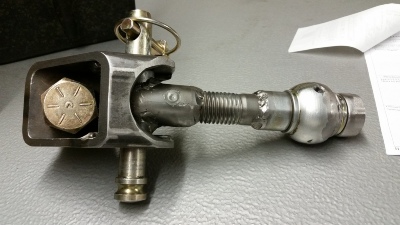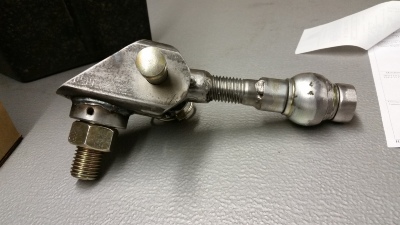 I need to weld the receiver tube to the trailer tongue, determine how long to cut the 2" piece, and weld the T in it, but that will have to wait a couple weekends.
Turned out good Larry, should work well
Sent from my iPad using Tapatalk