The day I bought my samurai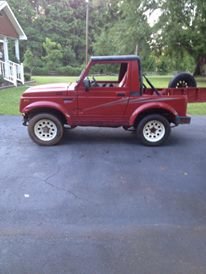 about a month later spring over W/ 32" goodyear MTRs. and also 6.5:1 t case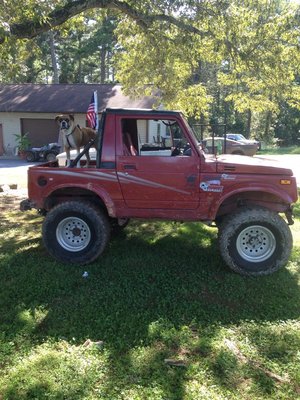 Putting Toyota axles W/4.10 gear and a Lincoln locker in rear. this was done 3 days before a trip to harlen. and the redneck car lift!!!!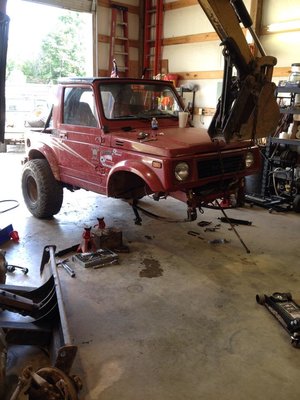 Toyotas installed and on the trail in harlen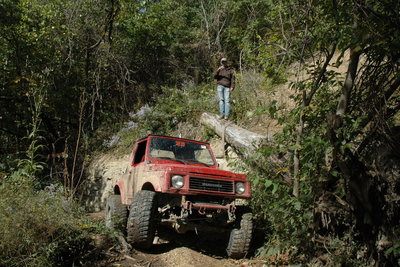 https://scontent-atl.xx.fbcdn.net/h..._10152949968058455_7365221564418543834_n.jpg?
oh=087e216ab7a1883b2005d418482eb1a0&oe=55713DFD
time to 4 link the rear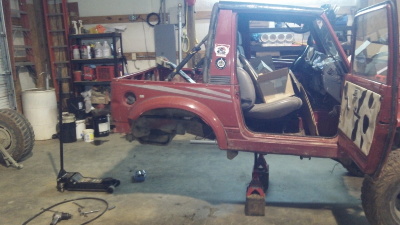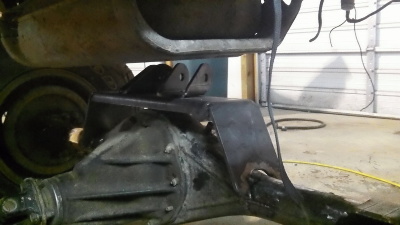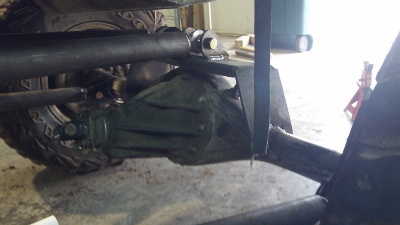 rear axle moved 12" and some slight body work!!!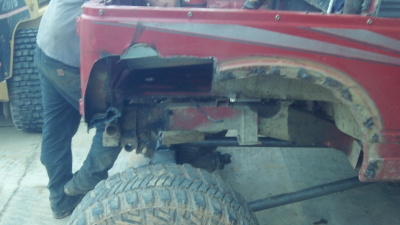 going with fox air shocks 14" still waiting on them to come in
Sky mfg High steer.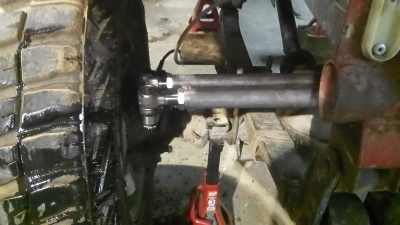 Last edited: