Just making a place holder for now I will add more about the jeep when I get time. Trying to make it to the flats next weekend.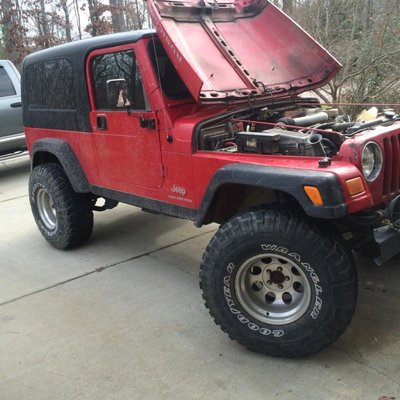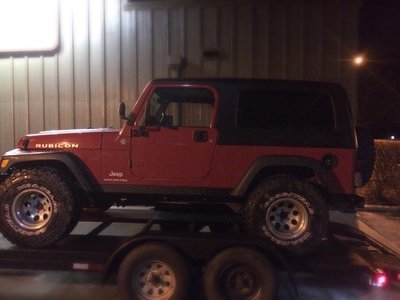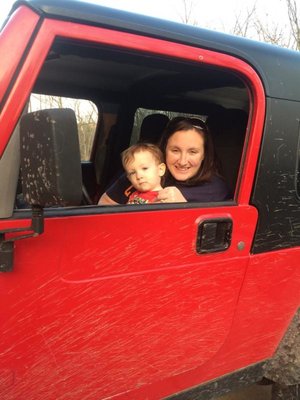 The wife and little one approve and are ready to go ride this spring.
I wasn't real crazy about how the tires and wheels looked.
So the first big update was new tires and jk wheels.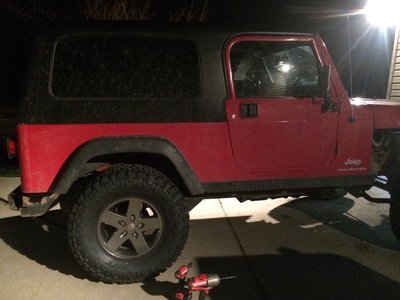 Last edited: