Just saw a letter from the forest service asking for comments, basically they are graveling charlies creek and gating Dodd Road.
Jeephut.com refused to send this information to me. So I contacted the Forest service and got them to send it to me.
I can send anyone the emails if you send me your email.
I am attaching the documents here.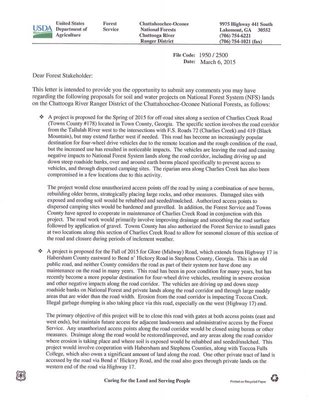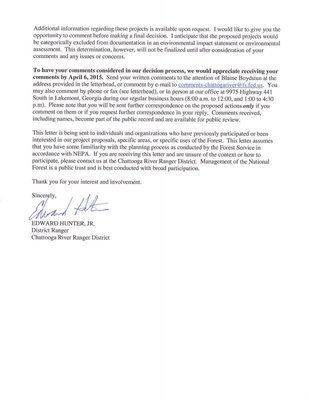 Comments are Due April 6th, 2015
Last edited: