Considering selling my XD, gear, and stash of .40 cal ammo.
$450 - XD40 4" Service Model, 3 12 round mags, all the original gear (mag pouch, mag loader, holster, case), Blackhawk SERPA paddle holster, and an Uncle Mikes IWB that I just use to protect it. Bought new 10 years ago. It's mainly been my bedside so no holster wear, looks like new.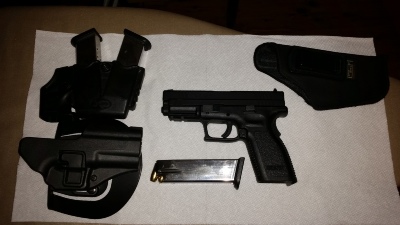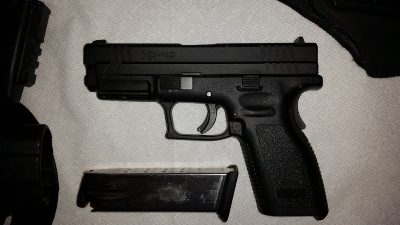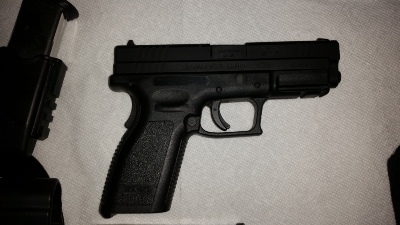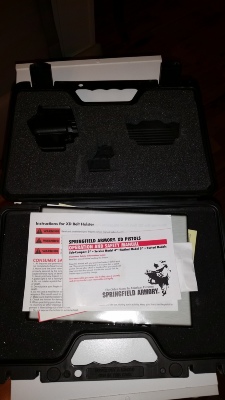 $150 - 600+ rounds of various FMJ ammo. If gun sells without ammo I'll sell $12/50, but won't sell ammo first.
$25 - ~50 rounds of Magtech Personal Defense ammo
$600 takes it all.
SC Driver's license required, CWP preferred.
Last edited: