This is a project. It is not fully complete. it is 80% id say. It is loaded with some awesome Toyota parts. I am selling as is. I will detail everything that needs to be addressed with it in the post. I do not have the time to part it out, so I'm selling for what I believe the parts are worth. You can purchase it and part it out yourself, finish it, or swap entire drivetrain over to a buggy or mini truck. I have just lost interest in this thing since moving to the coast and its time to move on.
Price: $2500 obo...
Specs: 1988 Samurai (no title)
Location: Upstate South Carolina
2000 3rz Tacoma engine, Complete stand alone engine harness with ECU, rock ripper intake, Trail Gear full hydro p/s pump (brand new)
new aluminum radiator w/ Taurus fan
w-56 5 speed trans
Dual cases w/ trail gear adapter (rear case has 4.7 gears) Rock 4x mount for t-cases
Toyota axles- 5.29's, spools, Longs for front & chromo hub gears, trail gear high steer arms
DOM cage, SCH 40 front clip
Corbeau reclining seats w/ harnesses
39.5" Irocks on 15" beadlocks 80% tread
The wheelbase was stretched to 100". It has a YJ spring conversion in the rear and XJ springs in front. Frame was extended with 1/4" thick rectangle tubing. Professionally welded with fish plates and gussets.
The bad:
Engine needs work. I overhauled it when I bought it with all new rod bearings, had the block and head inspected but I didn't do something right when putting the head back on. I didn't damage the head in any way, but it appears to have a head gasket leak. It was getting water in the oil and blowing white smoke.
The exhaust needs to be completed
Steering needs to be competed. Needs ram and orbital
Winch not included. I can't seem to find any pictures of the iroks at the moment. I live in Charleston and the rig is stored at my parent's place in the upstate. I'll be headed home next weekend to get some pics of them and can meet anybody interested.
Its been a good little rig for me. I wheeled it with the long wheelbase and 36's for a long time. It climbed great and preformed the way I wanted it to. I have never wheeled it with the new drivetrain. It was a project that I never finished and I need to thin out some vehicles.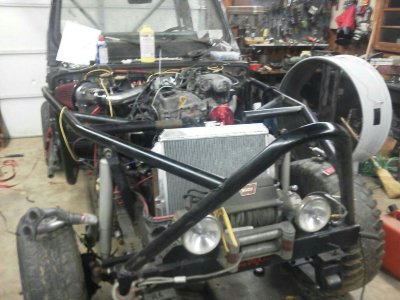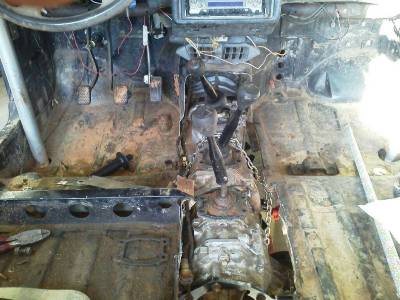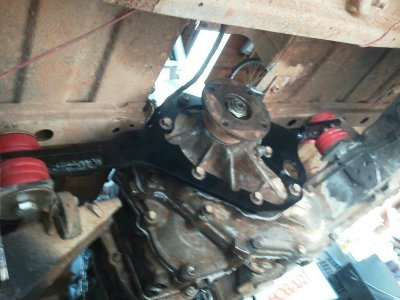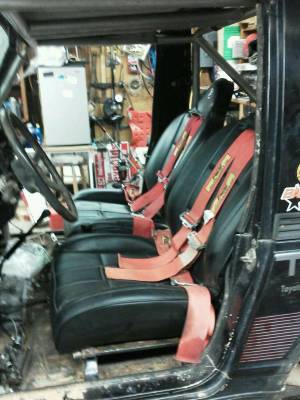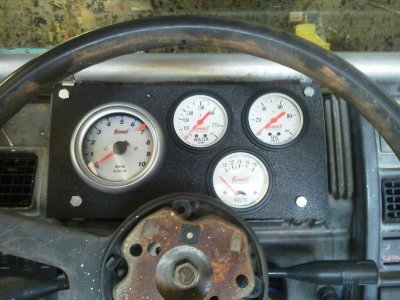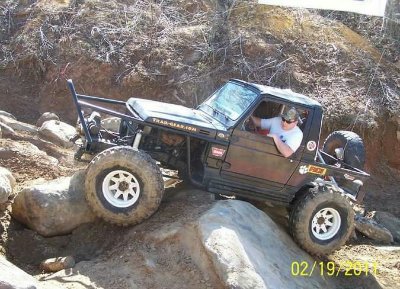 Last edited: