Tahoe 14 $300 obo Located in Chapin
Royalex Canoe so its super light for its size (40 lbs) I can carry it by myself easily and can be repaired if its ever damaged unlike some of the new Poly Boats.
Stored inside a garage since 2009 and under a carport since 2019 at my house. One dent in the front keel from rock, no leaks. Been on 2 river trips total in its 10 year life.
Here is the original image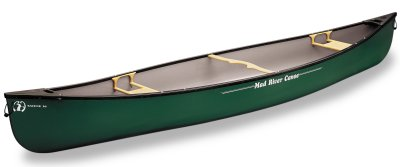 I'll get some pics soon