First, I want to thank several of you guys that helped out giving me some basic information to get started.
I have a new truck and I'm a first time 4x4 owner. Naturally, I wanted to play around a bit and learn what some of the capabilities were.
My wife and two boys came with me and we spent about 7 hours in the gorges total. We packed the grill and lawn chairs and spent a couple of hours sitting right at jumping off rock.
It was a great place to go for a first timer. I didn't know what to expect. Our last truck was a 2wd with open rear end, no traction control, etc. The new truck was leaps and bounds better, even in 2wd. We came across 3-4 short sections that required 4wd.
I was hoping for a little bit more challenge, but being a new truck, I'm not ready to get any war wounds. :smile: So probably for the best.
Here's a few photos of our day, and again, thanks to this forum for bringing Jocassee to my attention.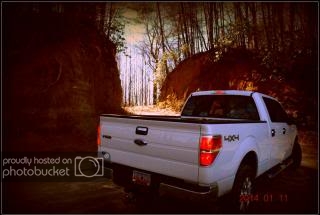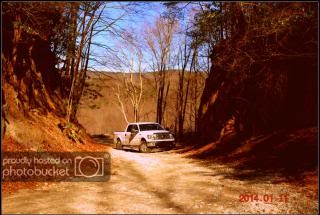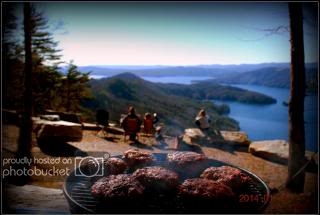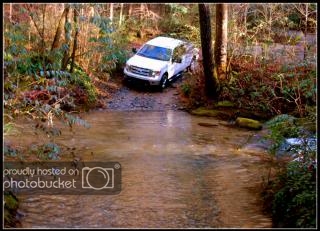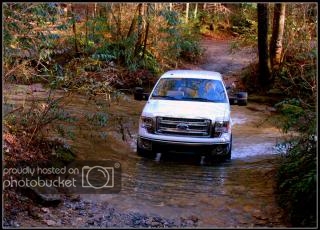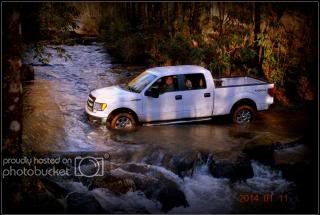 Last edited: