I drug this thing home a couple of months ago for $1,000. Its been a fun little project but I have definitely neglected the Jeep. Its a 2001 X5, 4.4i. It was parked and forgotten about 10 years ago for unknown reasons. Mileage was unknown as the cluster pixels had failed. The inside was completely covered in mold and there was a huge rats nest under the hood. Thankfully the rats nest was made out of old furniture that was in the carport and not parts from the car.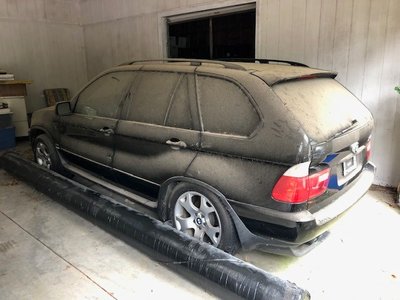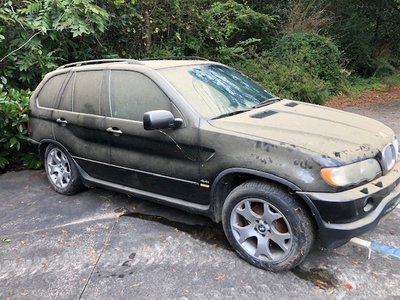 The first thing I did was obviously clean it up best I could and replace the battery. I had a friend who owns a shop clean the fuel tank out for me and we found the pickup had disintegrated so it got a new fuel pump and surprisingly it started right up. All four tires were cut so I ordered a set of Continentals for it, changed the oil, changed transmission filter/fluid/pan gasket, flushed the brakes, installed a timing chain tensioner and removed incorrectly wired sat radio.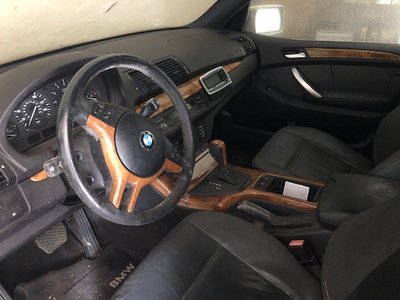 The mold surprisingly came right off.