So my daily driver started to smoke like hell and lost power. Upon opening of the engine crack in the head was found: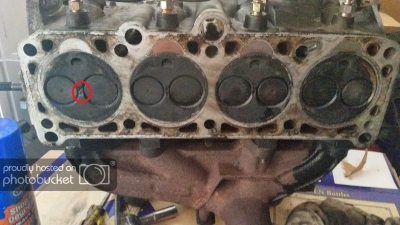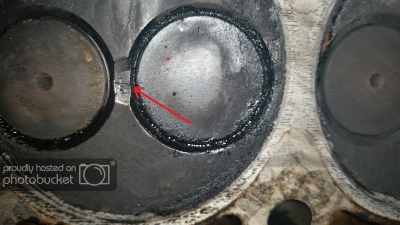 I can get a new head for 425$, but would rather not if it is possible to weld it cheap and good somewhere in upstate SC. Does anyone know/can weld this type of crack and most importantly will it hold, or just forget it, say bad luck and buy a new head. Any advice is appreciated. Thanks.
P.S. This head has over 300K miles on it.