Price Drop to $3,800
For Sale:
1994 Toyota 4Runner
229,XXX Miles
V6, Automatic Transmission, 4x4
Title: Clean, in hand
Vehicle Status: Running, taxed, titled, registered, recent emissions
Many new parts and full vehicle history is available. In the past two years and last 10k, the following has been done:
-Full fluid service (obviously the engine oil+filter has been replaced, but also transmission and filter, transfer case, and diffs)
-Fuel Filter
-Timing Belt (water pump, T-stat also)
-New oil pump (old one suffered from the standard low oil pressure, it was upsetting me, so I had them do the oil pump while timing belt was done)
-Front Lower control arms, Brakes, Hubs, Shocks, full brake fluid flush
-Rear Springs and shocks
-Spark plugs+Wires+Cap+rotor
-Valve Cover gaskets, intake gaskets, also cleaned out intake (removal of soot build up)
-All three fan belts replaced
-Alignment
-New Battery Ground cable
-Full Vehicle Records available...pretty much since the beginning of its existence.
-Cylinder heads and gaskets were done early in the vehicle's life. I know that is a concern, but during the work, many of the issues were addressed.
Vehicle Upgrades:
-Aftermarket stereo head unit
-Free Wheeling hubs (AAD is still intact, also have flanges still which will be provided with the vehicle)
-Vehicle has pretty much been kept stock except for these modifications.
The bad:
-Drivers seat is in bad shape
-Sunroof is inoperable. It is closed, so that is good. Good used sunroof will be provided with the vehicle upon sale
-Speedometer just quit working...literally this week. Less than 20 miles have been put on the vehicle since the speedometer quit working. Basically only driven it to get washed and take photos
Overall its been a fun project vehicle. Vehicle has current tail-pipe emissions, that report will be provided with the sell of the vehicle (as all emissions reports from the past few years). But it passed with flying colors. Vehicle has always been a southern car and is rust free (you can see a bit of surface rust on the tail pipe, but that is it, underside is completely rust free).
Vehicle is located in downtown Atlanta, GA. Asking $3,800.
Please email me at
thomasonphoto@gmail.com
or call/text to 404-618-1936.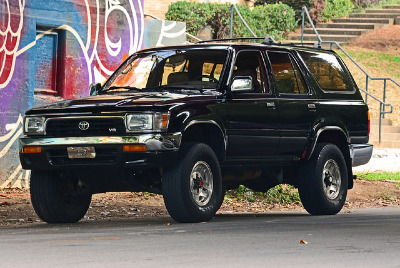 Toyota2
by
Max Thomason
, on Flickr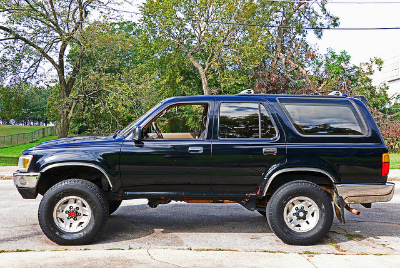 Toyota4
by
Max Thomason
, on Flickr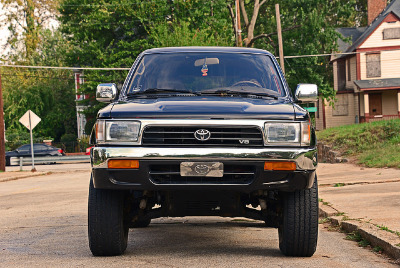 Toyota5
by
Max Thomason
, on Flickr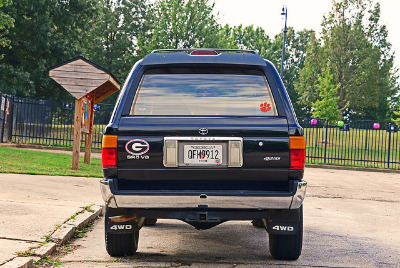 Toyota6
by
Max Thomason
, on Flickr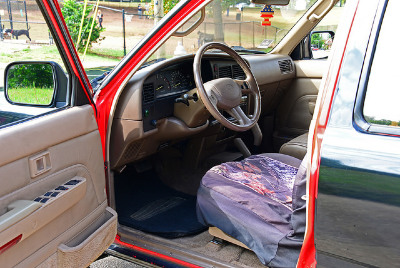 Toyota7
by
Max Thomason
, on Flickr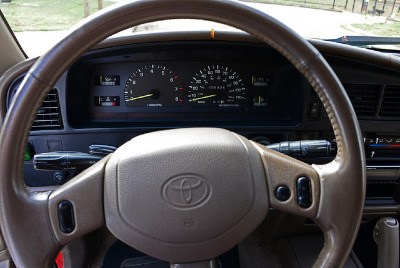 Toyota8
by
Max Thomason
, on Flickr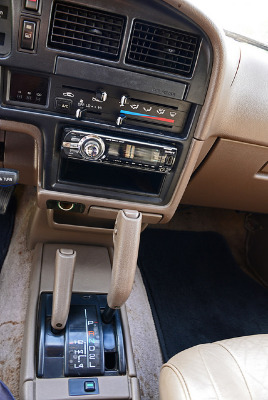 Toyota9
by
Max Thomason
, on Flickr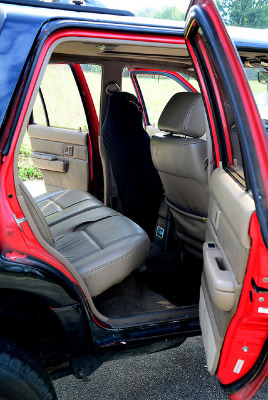 Toyota10
by
Max Thomason
, on Flickr
As mentioned, full vehicle records.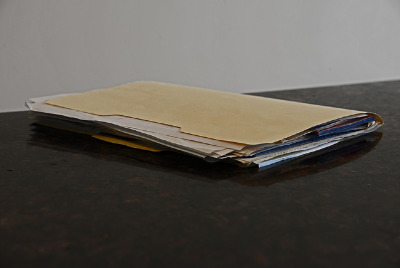 Toyota11
by
Max Thomason
, on Flickr