Found another truck I'd rather have so I need to sell this one.
$2,500.00
It's a 1988 Jeep Comanche
-Metric Ton Package
-Dana 44 rear axle.
~127,000 miles last time I looked.
-4.0 Straight 6 engine
-Automatic Column shift.
-Bench seat.
-Body is straight.
-ZERO rust.
-Paint is decent but a little faded.
-Tires are decent.
-Includes camper shell. (Not Pictured)
Not interested in trades at this time.
I'll include a Dana 30 to bolt in for a 4wd swap if you're interested.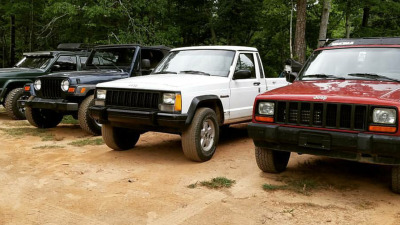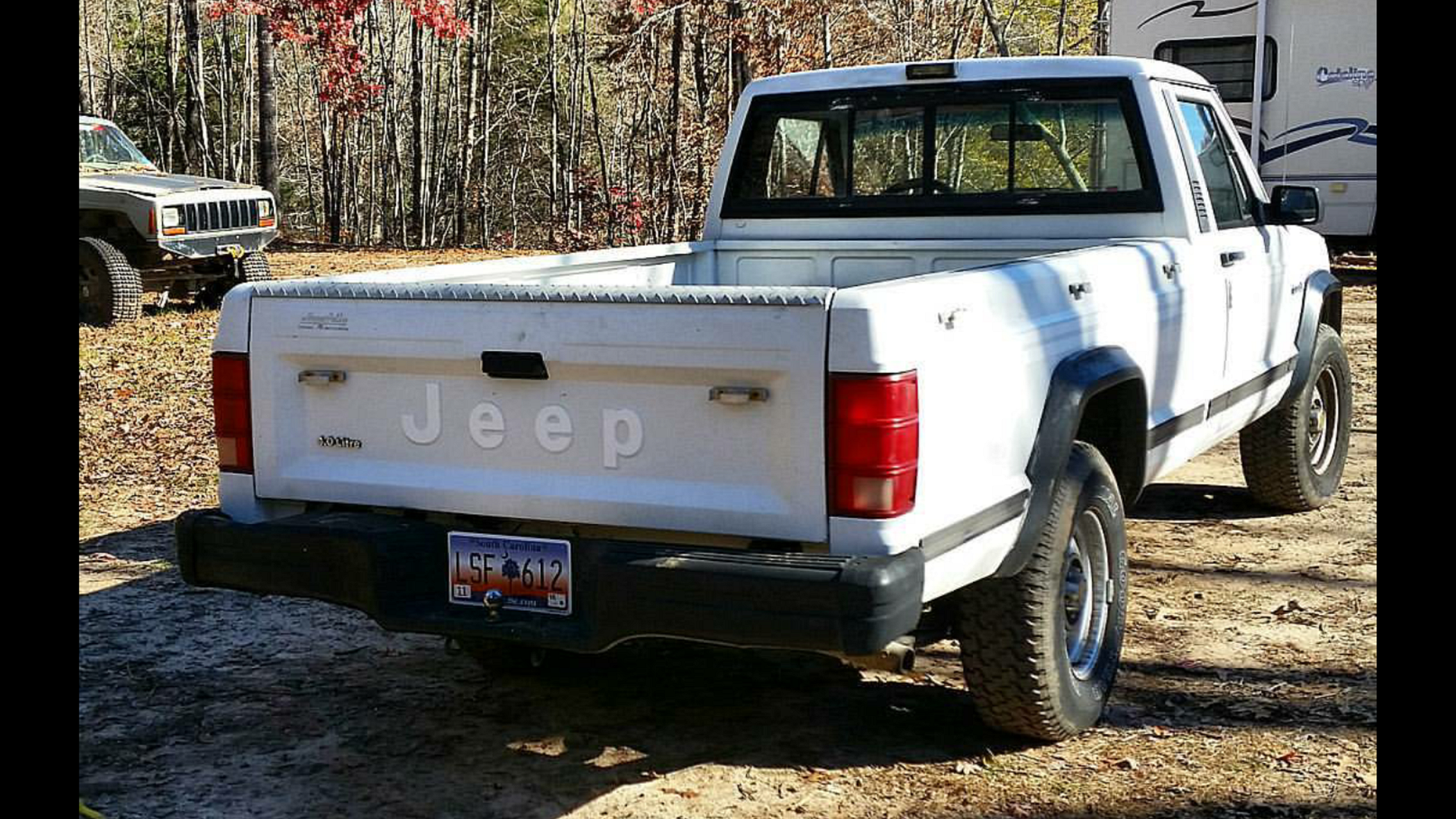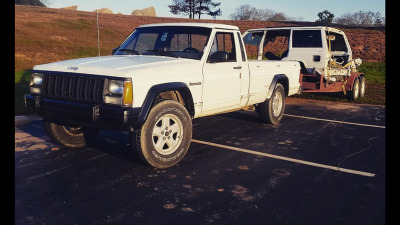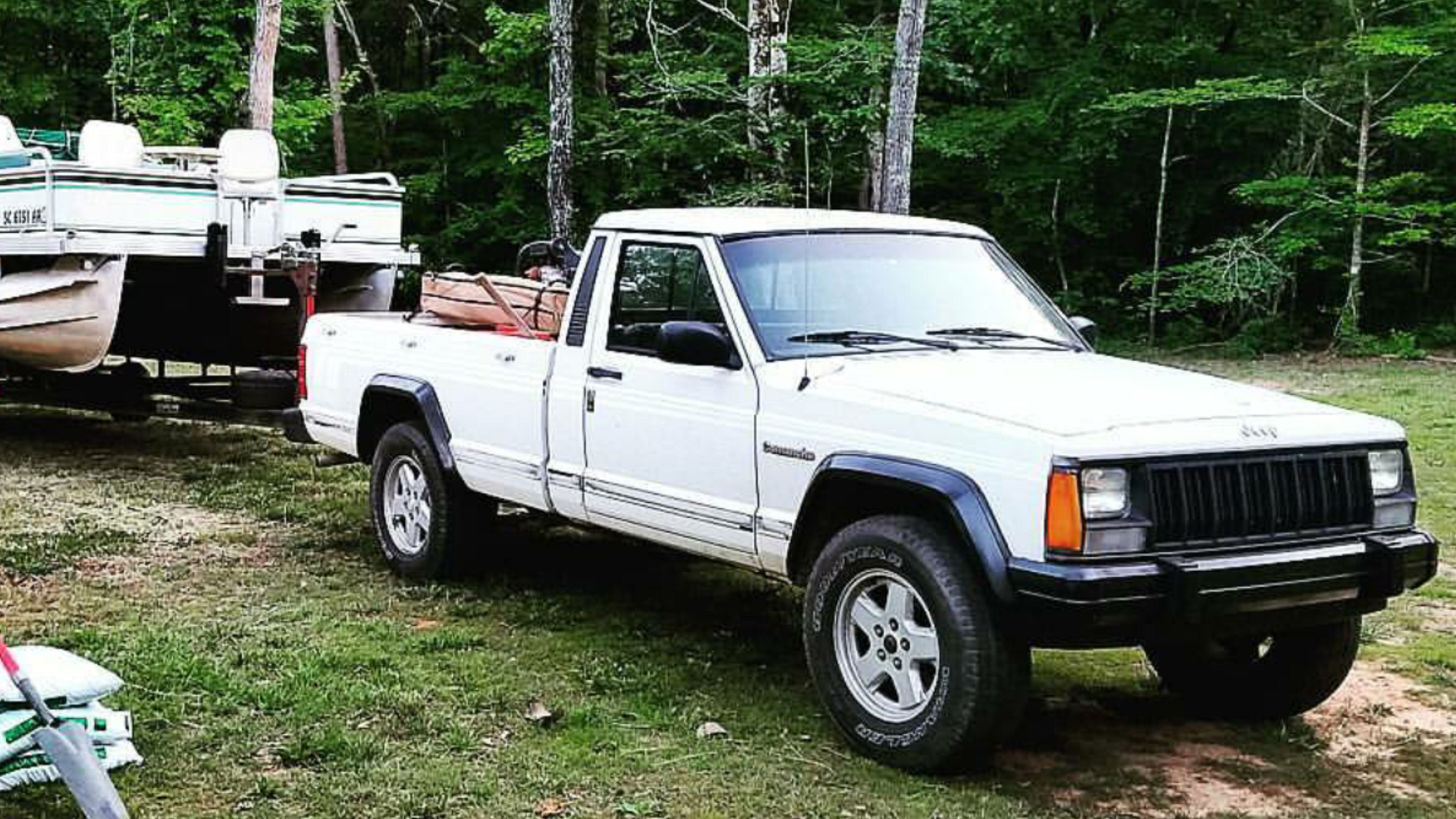 Located in Abbeville SC
http://greenville.craigslist.org/cto/5710460267.html