My transfer case came in last week. Looks to be in good shape. I hope to install it next week or so.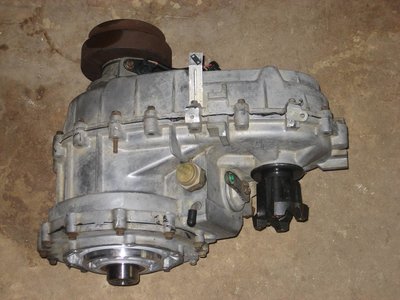 I finally got around to cutting off my improperly setup shock towers. Well one of them at least, the hangover is relentless. Headed back out now for the other. I still have not decided if I will french some towers in, just use towers on outside of frame or use some tube towers.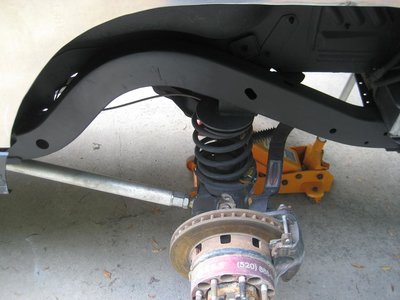 Do you guys think that these yokes that have been bound up and slightly ovaled would cause hella vibration? I have had a terrible vibration since last time at Harlan before I had limit straps. I believe either the vibration cause the output to eventually break or the output was already partially broken and it was causing vibration. I'm just wondering if I should have this shaft rebuilt anyway to be safe. Hell it only has like 100 miles on it! Does that look bad enough to cause hella vibe? The damn flange on my shaft is slightly smalled than the flange on the Rubi case so I guess that yoke will be new anyway. So that just leaves the one yoke in question.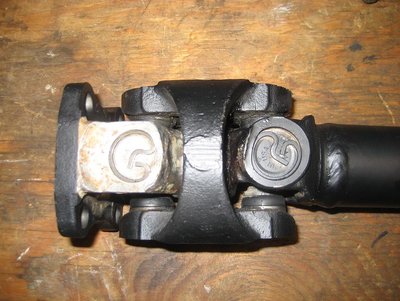 Back to my hangover.