Towards the end of last summer I started a thread, but it must have been lost in the great database disaster.
I want to get the kids out on the lake the cheapest way possible. Last year I pulled my dad's 1983 Eldocraft:

Out of here: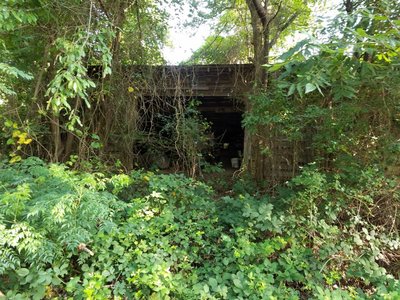 Where it had been for 10+ years. I put a water pump in it, then realized the steering was frozen up and gave up for the year.
Yesterday I pulled the old steering cable and this morning I'm going to try to find a replacement. Hopefully in the next few weeks this thing will be ready to go.